Bible Study
Adult Sunday school classes and small groups spend time reading and reflecting on God's word in various ways. Studies may center on the sermon text for the week, a specific book of the Bible, or perhaps a theme text for the year. Inductive, reflective, and devotional methods are utilized in these settings.
Power of Prayer
Jubilee allows time for prayer requests / praises during worship and distributes a prayer list among members to aid in corporate intercession. Prayers of intercession, Lectio Divina, breath prayers, and others are utilized.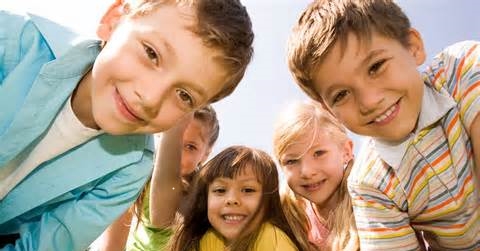 Children
Jubilee offers nursery care for children through age 4. Christian education classes are provided Sunday mornings and one Sunday each month is set aside for children to participate in art projects. Jubilee is serious about the safety of our children and has implemented a Child Protection Policy. Adults working with children are required to undergo a background check and are interviewed by members of Jubilee's Leadership Team.